Questions You Must Ask Before Choosing a Home Builder
Choosing the right builder is a key step on the journey that leads to your dream home. Asking the builders the questions below will help you choose the right builder to create your new home and give you confidence in your choices. Because building your house will be one of the biggest investments you make, it's only natural that you want to find the right one for your project.
Questions to Ask Your New Home Builder
How many years have you been in business? How many homes have you built?
Are you licensed (where required) and insured?
How do you compare yourself to other builders? What are the most important benefits of the homes you build?
What type of new home warranty do you offer?
Can you give me references from prior home buyers? Do you build model homes I can tour? If not, can you help me make an appointment to see a home you built for another customer?
What are the major energy-saving features of homes you build?
Do you build only from home plans you supply? Or can I provide my own set of plans?
What standard features do your homes include? What options and upgrades can I select?
Who will oversee the construction of my home? Who should I contact with any questions I may have?
How and when can I make changes or upgrades before and during construction?
How and when will the final price for my home be determined?
How often (and when) will I have access to the home during the building process?
How long will it take to build me new home?
Does the community have a homeowners association (HOA) and/or an Architectural Review Committee? If so, may I get a copy of their rules and the amount of any fees?
What's your inspection process at key points of construction, at final walk-through, and to address any matters that need to be corrected or finalized?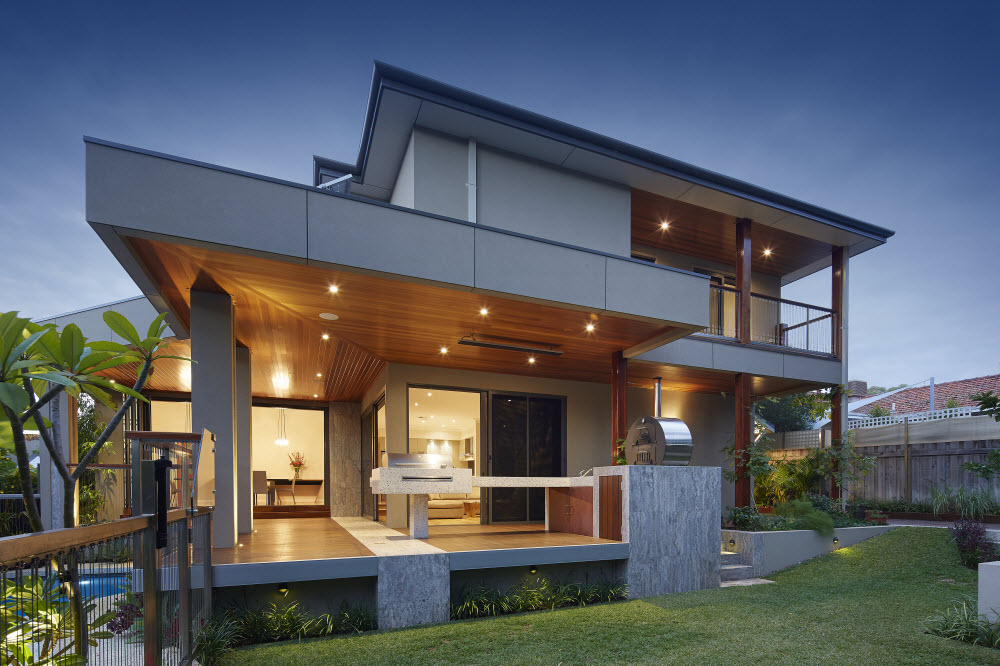 Is The Lot Cost Included?
When you're exploring new construction options, you'll see that each plan comes with a base cost. This is the cost of the structure itself, as well as base interior and exterior features (we'll get into those in a little bit). What may not be included is the cost of the land, so be sure to ask if the lot cost is figured into the base.
If the lot cost is included, ask if there are premium costs for certain lots. It's possible that the base cost does include the lot, but the remaining lots in the development all have added costs for certain features that you can't opt out of, such as look-out windows in the basement or wider yards. If the lot cost is not included, ask what it is (and whether there are additional premium costs) and factor those into the base price for the house.
What was your toughest demand from a client and how did you handle it?
The answer to this question will tell you several things about a builder you are considering. Are they client-focused or merely building homes that they can sell as quickly as possible? Are the owners and managers of the builder attuned to new ideas that you might bring to the project? Are they friendly? The partnership between you and your custom builder must be just that – a partnership.
What is your procedure for handling obstacles and delays?
It has been noted that "the best laid plans often go astray." In the course of building a home, delays and obstacles are going to happen. The most important consideration is HOW the builder deals with these challenges and how they communicate with their clients. Ask about this. It might give you great insights into the quality of builder you are considering.
What type of residential building work do you specialise in?
Some builders choose to focus on a particular type of build, such as renovations or single storey homes. Selecting a builder that has experience in building projects similar to yours may give you greater confidence that the build will run smoothly.
Which locations do you mainly build in and can you give me a firm start & completion date for my project?
You need to know that your builder is not going to be hampered by distance or location in delivering your dream home within a reasonable timeframe. If your project is a long way out of your builder's normal area, there may be a risk that your project will be put on hold if your builder becomes busy with other work in more convenient locations.
A builder should be able to provide you with reasonably firm start and completion dates and if they cannot then it could indicate that your project is destined for delays.  That said, in some circumstances delays are unavoidable so it is critical that there are clear lines of communication between you and your builder to avoid any unnecessary build-up of frustration.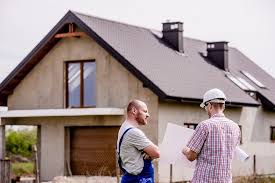 Five Questions to Ask Yourself When Selecting a Custom Home Builder
Do you like the builder?
Building a custom home is a huge investment in time and resources, and there is only one chance to get it right. It's your home. It's your money. Make sure the custom builder you are working with appreciates that and works to make you happy. If you get bad feelings at the start, take your project elsewhere.
Do you like the builder's work?
All the personality in the world doesn't mean a thing if you don't like the builder's work. You are allowed to be meticulous. Make sure to vet their portfolio. Look at it from every angle, and ask all of the questions you can. Good work stands up to scrutiny, and a good custom home builder will welcome your questions and concerns and put you at ease. Which brings us to our next question:
Are they accessible?
Before and during the process, you are going to have questions and concerns. You want a builder you can talk to directly. Remember, custom builders are busy people, thanks to a recovering housing market, but they should be responsive and make themselves available to their clients. If your calls go unanswered and unreturned, that's a bad sign.
Do they have good relationships with subcontractors?
A home is only as good as the subcontractors doing the actual handiwork. You should be able to ask who the subcontractors are, how long they have worked with the builder, and how experienced they are in their field. A good custom builder will retain good, reliable, experienced subcontractors.
Do they have a good reputation?
There are multiple websites and consumer advocacy groups that will allow you to thoroughly vet your potential custom home builder before signing on. Though custom home builders are not as thoroughly reviewed as, say, restaurants, there are still a number of places to find reviews and testimonials about builders.